Power your video content with our VODCloud solutions
Are you looking for a cloud service that can deliver adaptive streaming videos to your customers? Look no further than Tekcent's VODCloud service. This service allows you to stream video on demand (VOD) content using modern cloud architecture so you can have more control and flexibility over your video content, as well as save costs and improve performance.
Whether you want to stream educational videos, entertainment videos, or corporate videos, Tekcent's VODCloud service can help you achieve your goals.
Some of the features of our VODCloud service are: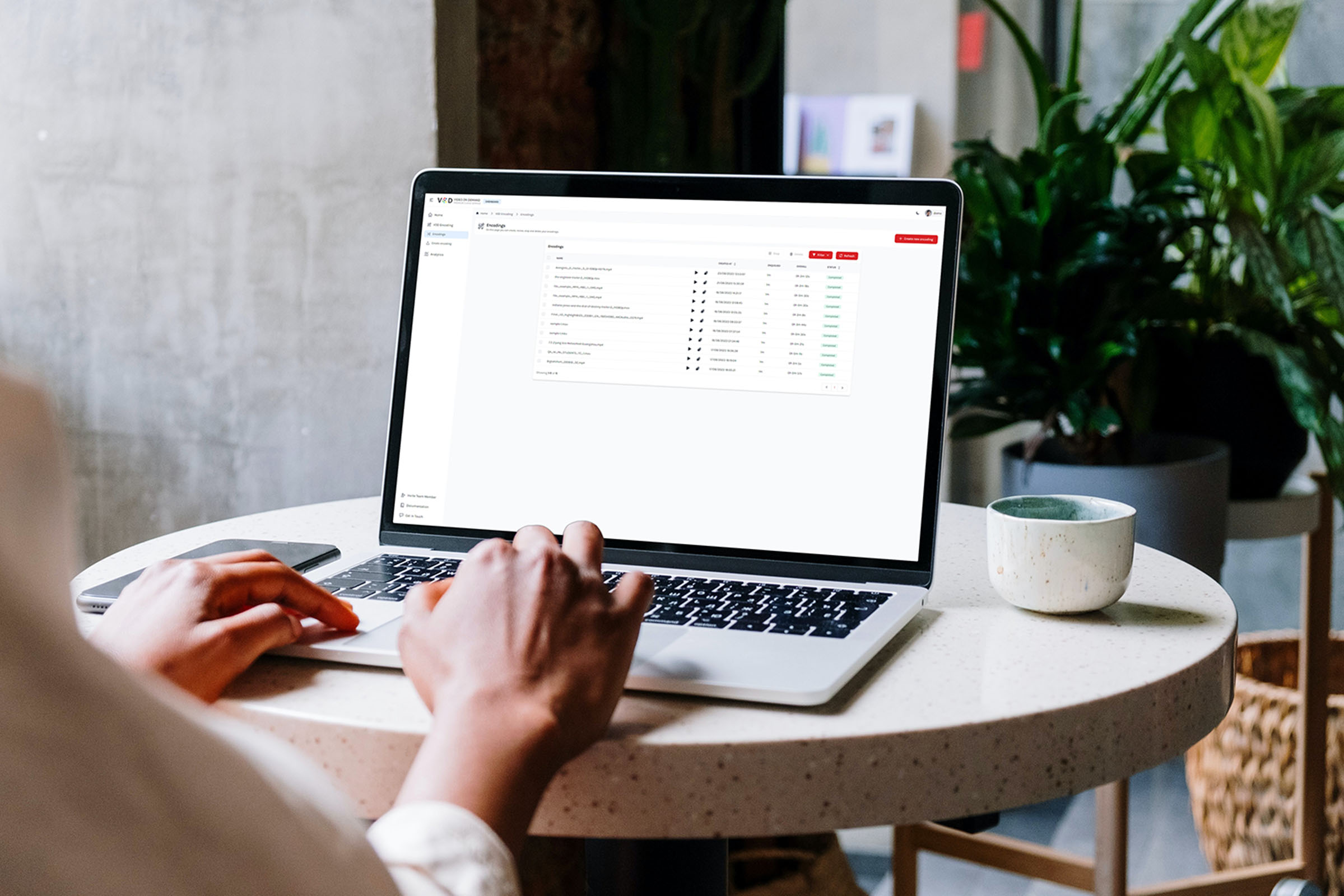 User-friendly video management portal
Access a user friendly web-based portal where you can easily upload, manage, and publish your video content. You can also monitor your video usage, analytics, and billing from the portal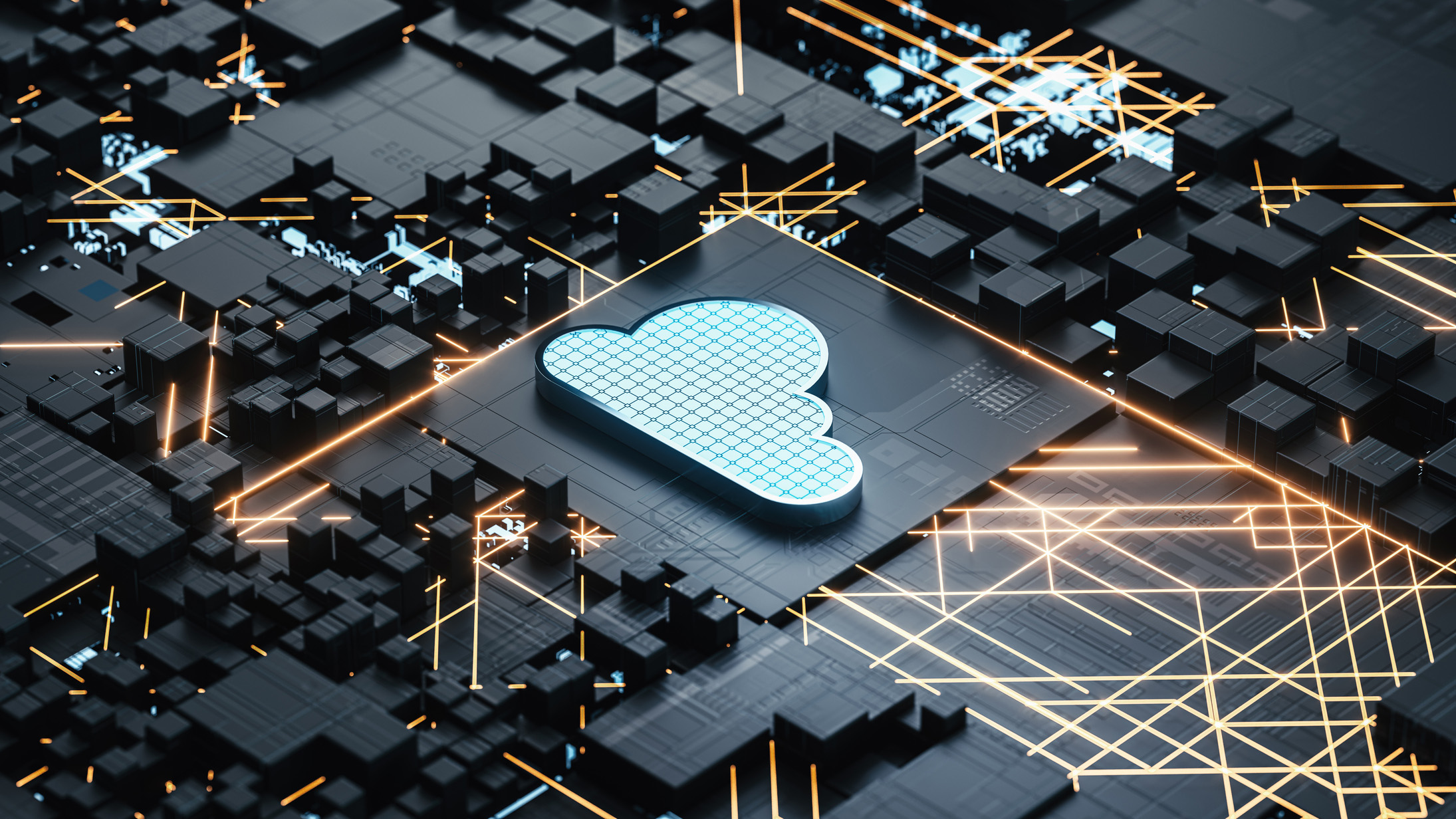 Cloud technologies
Built on cloud technologies you can enjoy the benefits of scalability, reliability, and security that these platforms offer.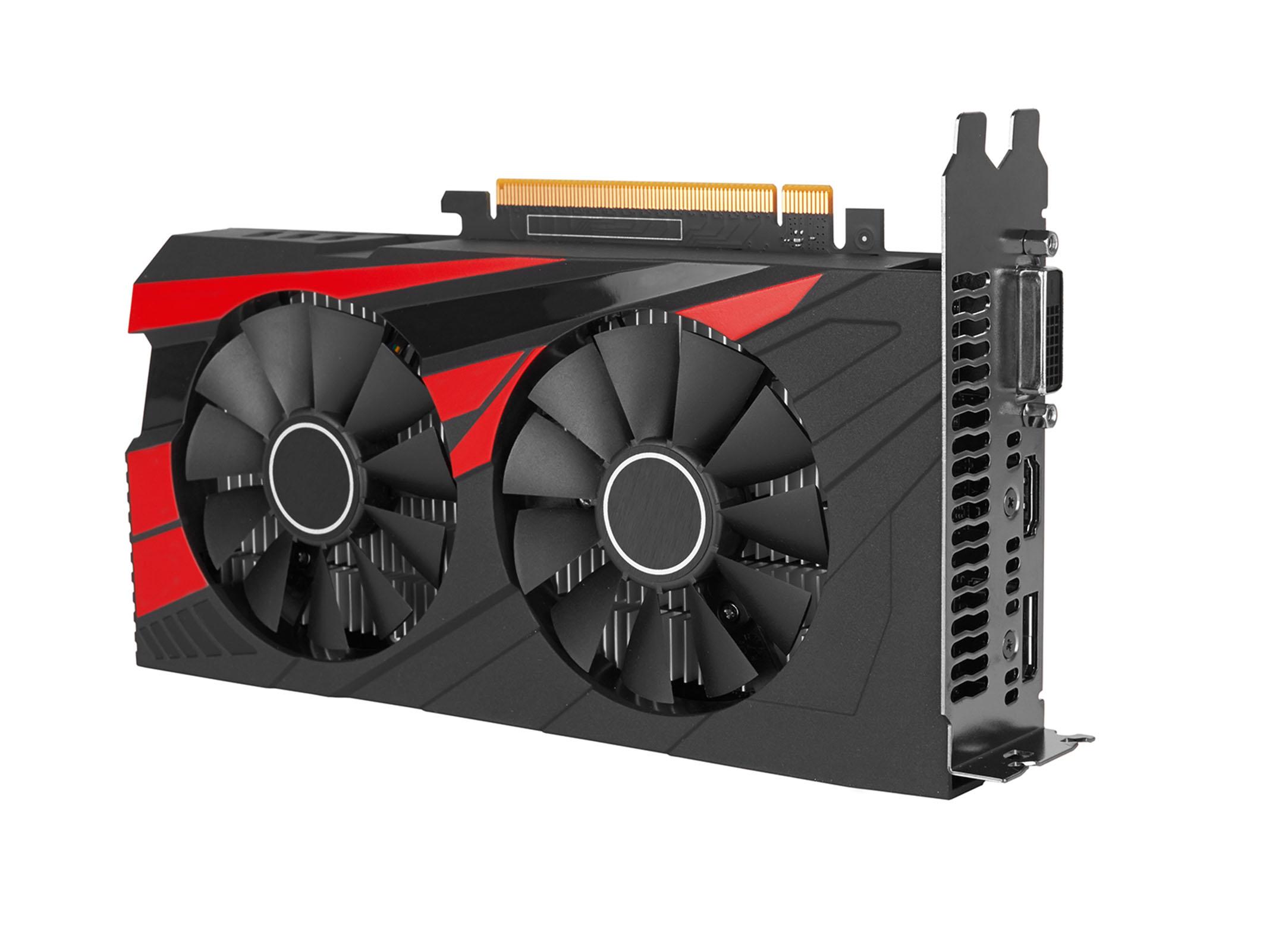 GPU based encoding to save you costs
We use GPU based encoding to compress your video files and optimize them for different devices and bandwidths. This reduces the storage and bandwidth costs, as well as improves the quality and speed of your video streaming.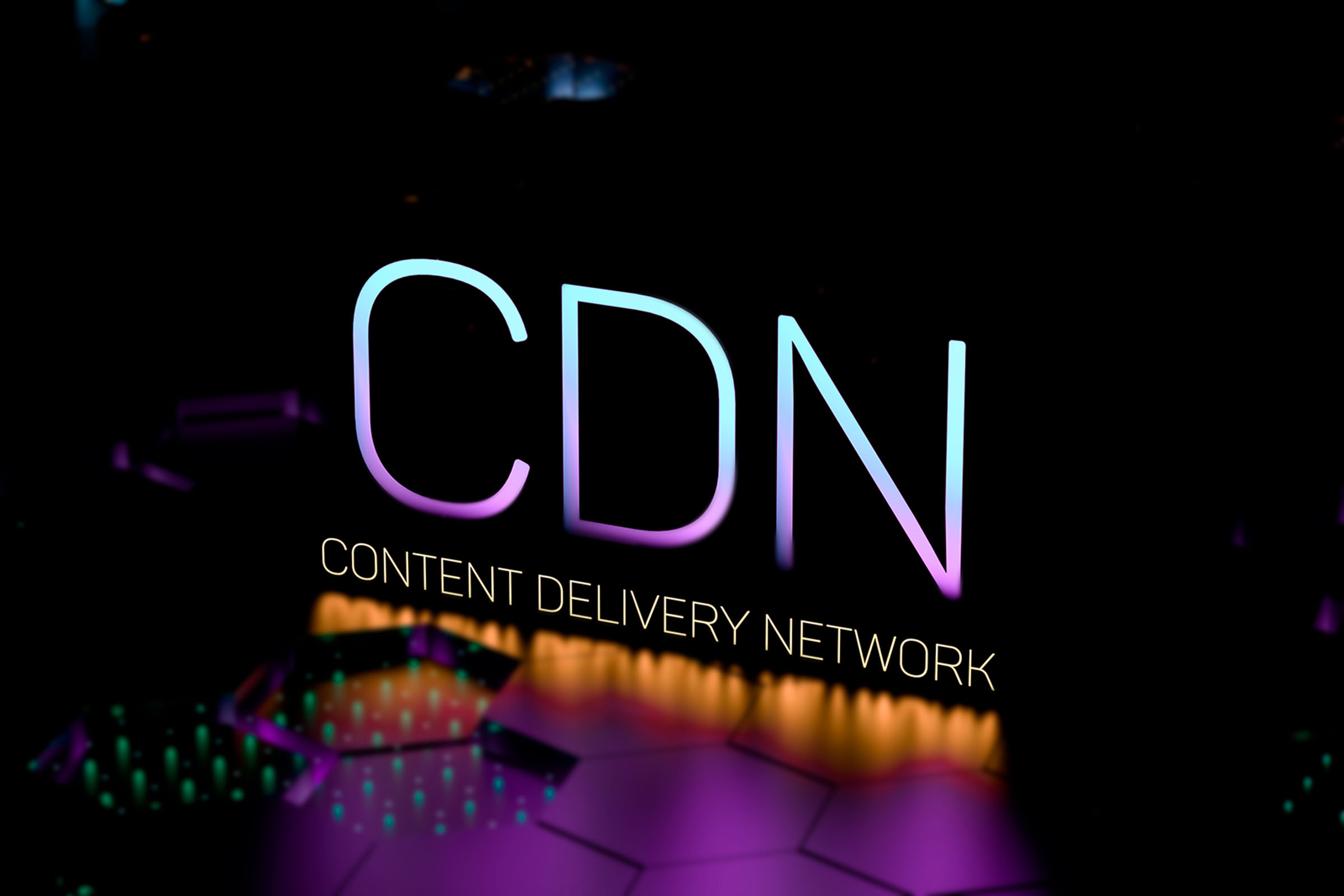 Reliable Content Delivery Network
Leverage the global network of CDN nodes to deliver your video content to your viewers with low latency and high availability. You can choose from different CDN providers, such as Cloudflare, Akamai, and Fastly, depending on your needs and preferences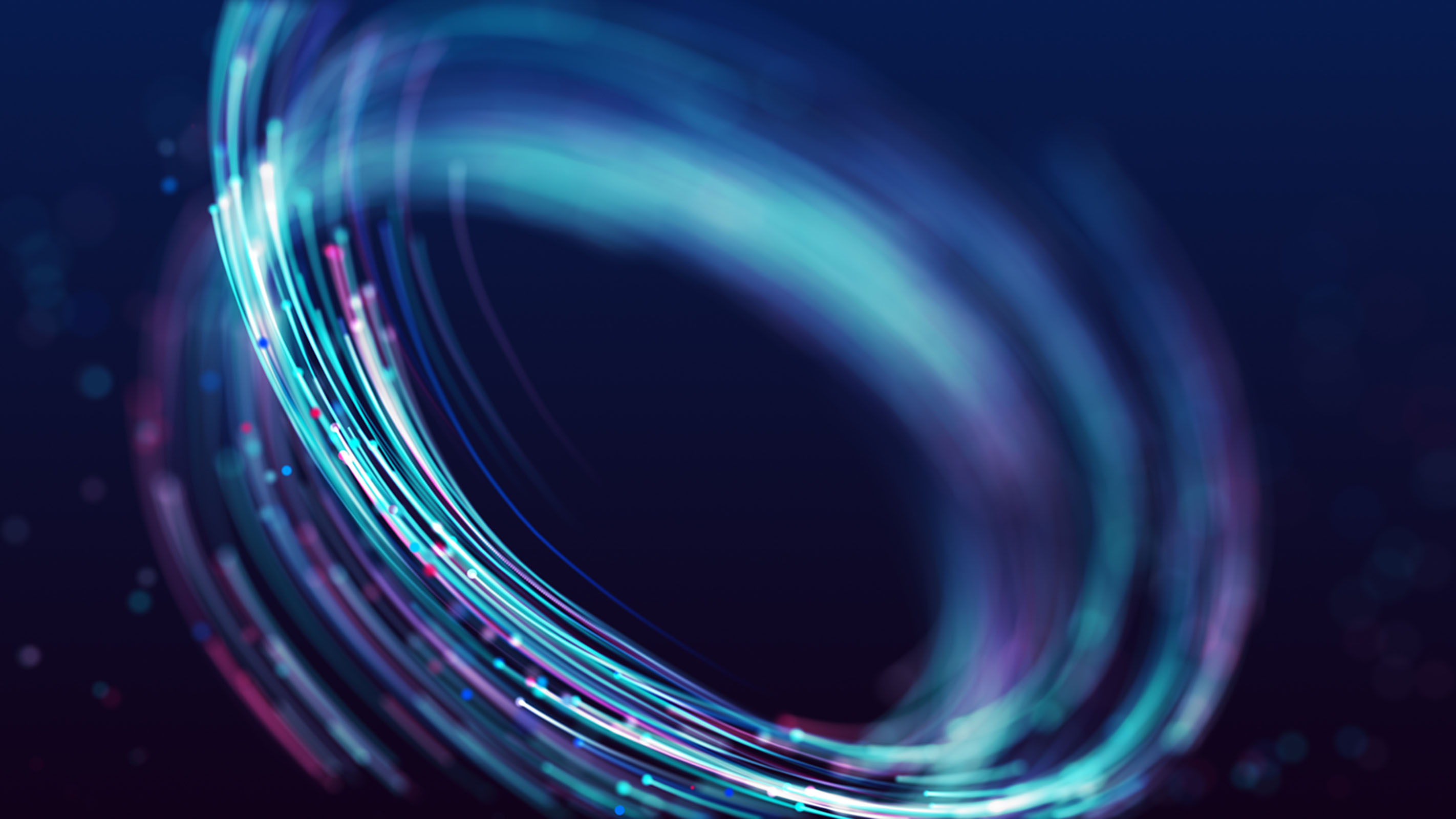 Content Acceleration for Mainland China
Accelerate your content in Mainland China via the Alicloud Global Accelerator, which is a special feature of Alibaba Cloud that enables fast and stable access to your video content from within China. This helps you overcome the challenges of cross-border network latency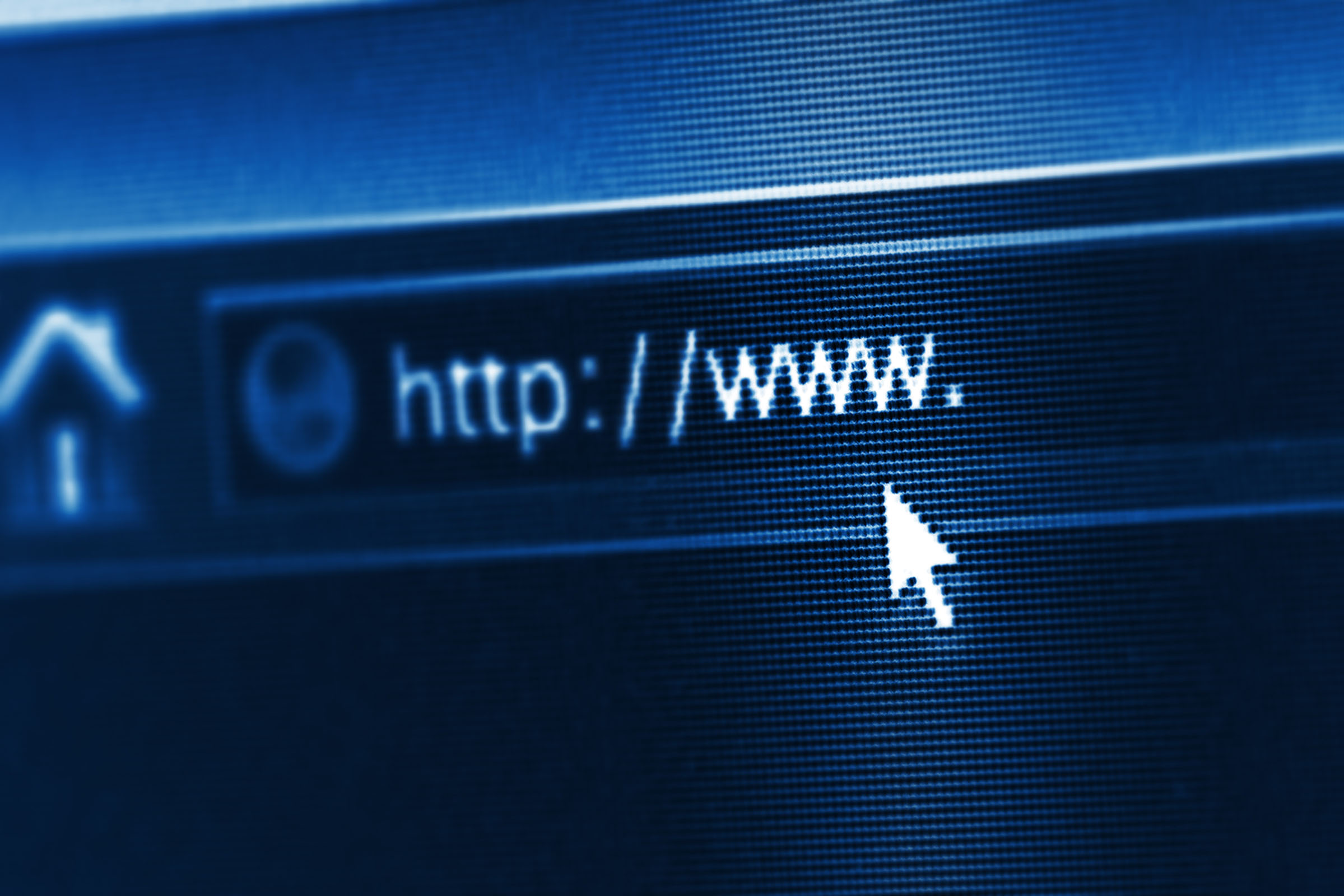 Custom domains
Use your own custom domain names for your video content, such as www.yourcompany.com. This enhances your brand identity and credibility, as well as improves your SEO ranking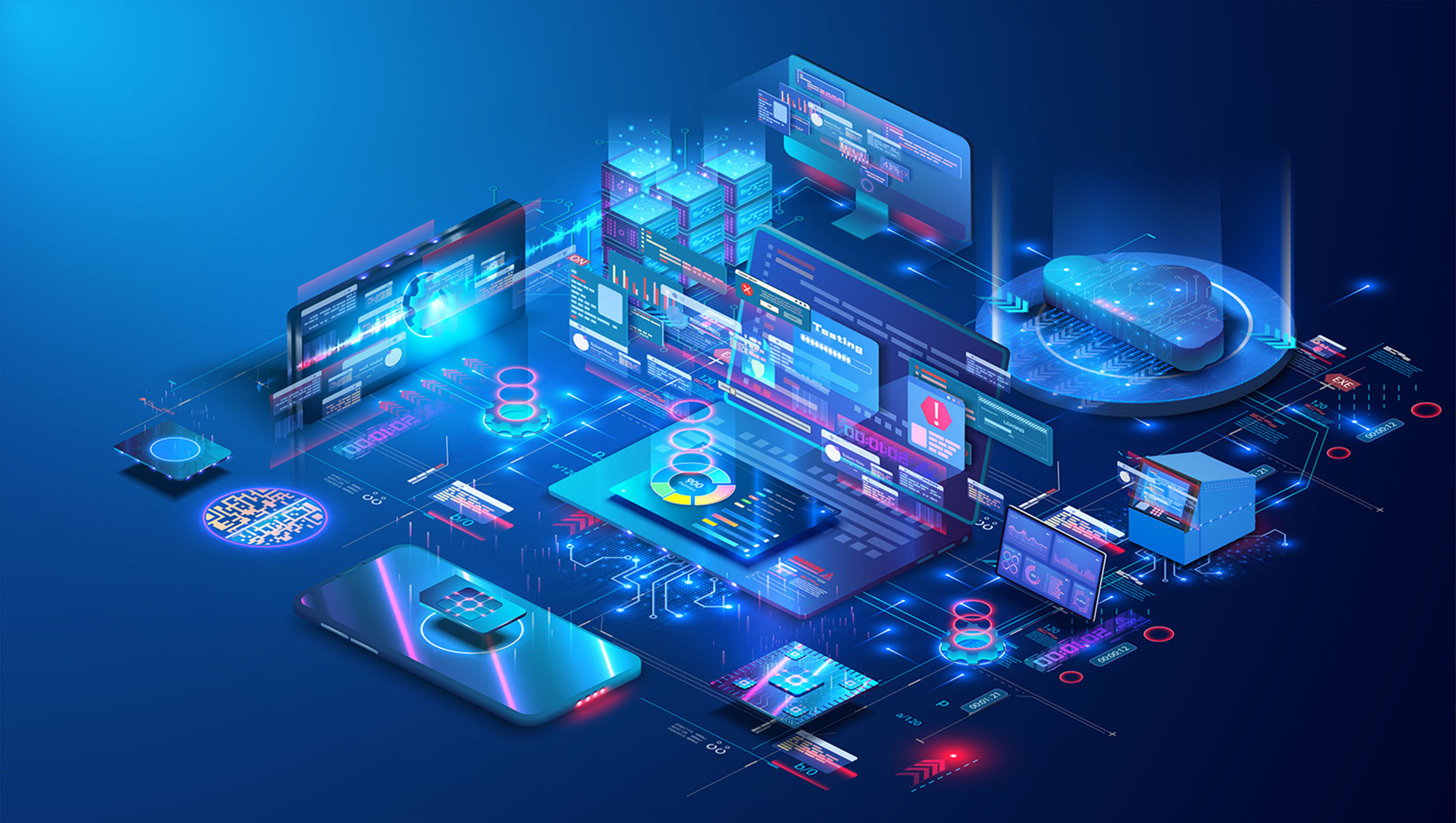 Your business, your services, your way
Bring your own services for storage, CDN, and WAF. This means you can use your existing accounts or contracts with these providers, or choose from other providers that are not supported by our service. This gives you more flexibility and control over your video content