Who we are:
Tekcent is a leading digital solutions company based in Hong Kong, with over 11 years of experience in delivering innovative and impactful products for our clients across various industries and sectors.
We achieve successful business outcomes for our clients by providing a range of services and products in:
Strategy: We help our clients define their vision, goals and roadmap for digital transformation.
Consulting: We analyse our clients' current situation, challenges and opportunities to provide tailored recommendations and solutions.
Digital: We design and develop user-friendly and responsive websites, mobile apps, digital kiosks, interactive displays and more.
Technology: We use the latest technologies and tools to create secure, scalable and high-performance systems.
Operations: We provide ongoing support and maintenance to ensure the optimal performance and functionality of our products.
We work closely with our clients to understand their needs and expectations and create customised products that suit their specific requirements. We also leverage our expertise and experience in digital to create value for our clients and enhance their customer experience, operational efficiency and competitive advantage.
As official Microsoft Cloud, Sitecore DXP and Umbraco Gold Partners, Tekcent can help you leverage the power of cloud computing and digital experience platforms to transform your business. Whether you need to create engaging web experiences, optimize your IT infrastructure, or harness the latest technologies such as IoT, AI, and ML, Tekcent has the skills, capabilities, and experience to deliver successful solutions using Microsoft Cloud and Sitecore DXP.
At Tekcent, we are passionate about digital innovation and excellence. We deliver high-quality solutions that solve our clients' challenges and delight them with the results. We constantly seek new ways to improve our services and embrace emerging technologies. We believe that technology is not only a necessity, but also an opportunity to create positive change and impact for our clients and society.
"Our collaboration with Tekcent on website development was seamless. Their team demonstrated exceptional communication skills and technical expertise. We are highly satisfied with the project outcome and strongly recommend Tekcent for website development services."
Digital Solutions Lead, Real-Estate Company, HK
"There are few partner organisations that have been able to match the reliability of Tekcent. Over numerous web development projects, they have delivered an unparalleled level of quality, and coped with some of the most challenging timescales and demands."
Head of Digital, UK Agency
"We have partnered with Tekcent for over 2 years working on a regional website revamp project for Nikon, Tekcent's delivery excellence earned us trust from the client. We would be delighted to have Tekcent as part of the delivery team for any future project."
Head of Digital, Wunderman Thompson, HK
"We have worked with Tekcent for many years. They deliver exceptional work and support. They always go above and beyond to ensure that we get all the information we need, kept up to date and projects are delivered on time and on budget without fail."
Digital Solutions Director, Capita UK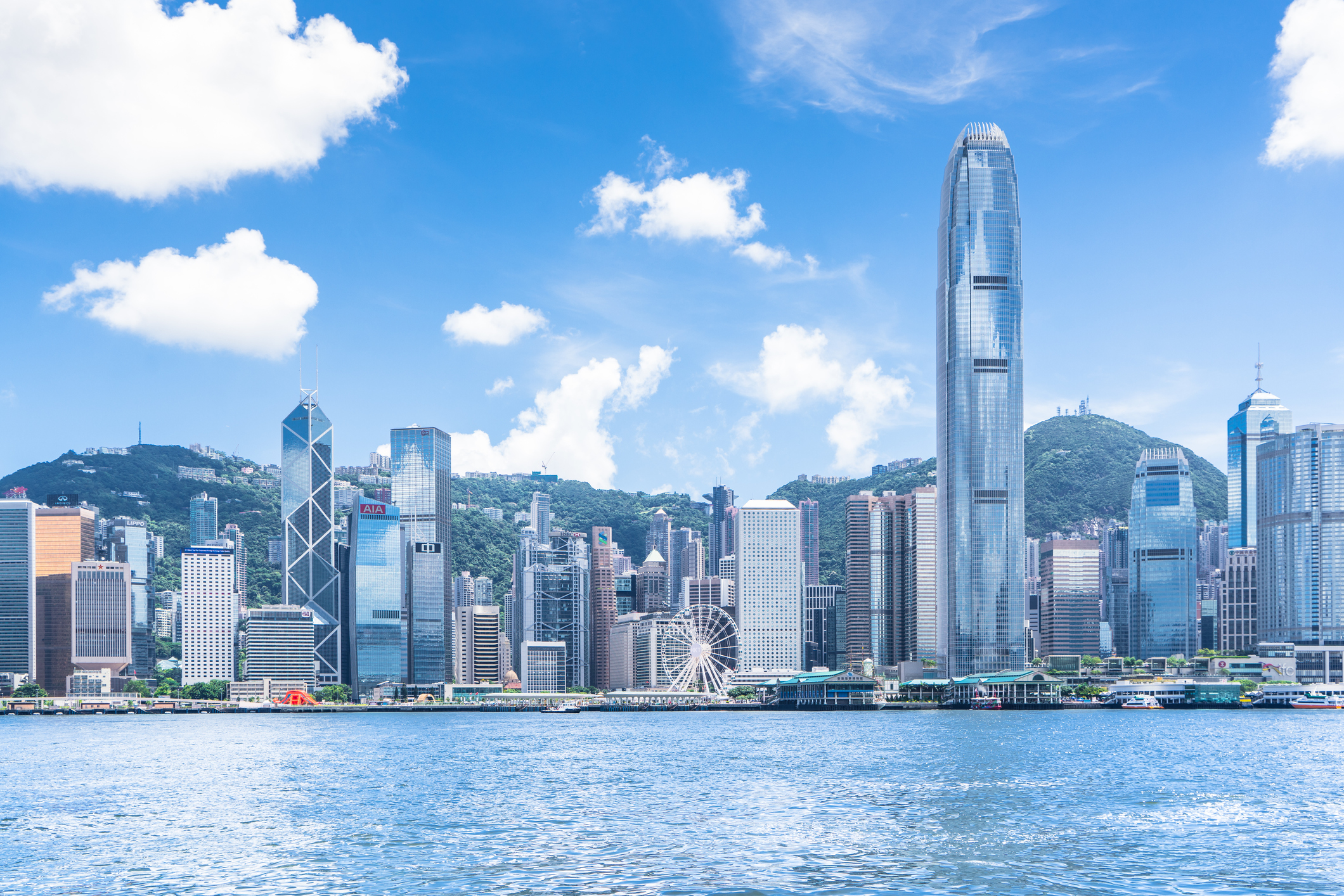 Hong Kong SAR, China
Headquartered in Hong Kong, a vibrant and cosmopolitan city that is a global financial and digital asset hub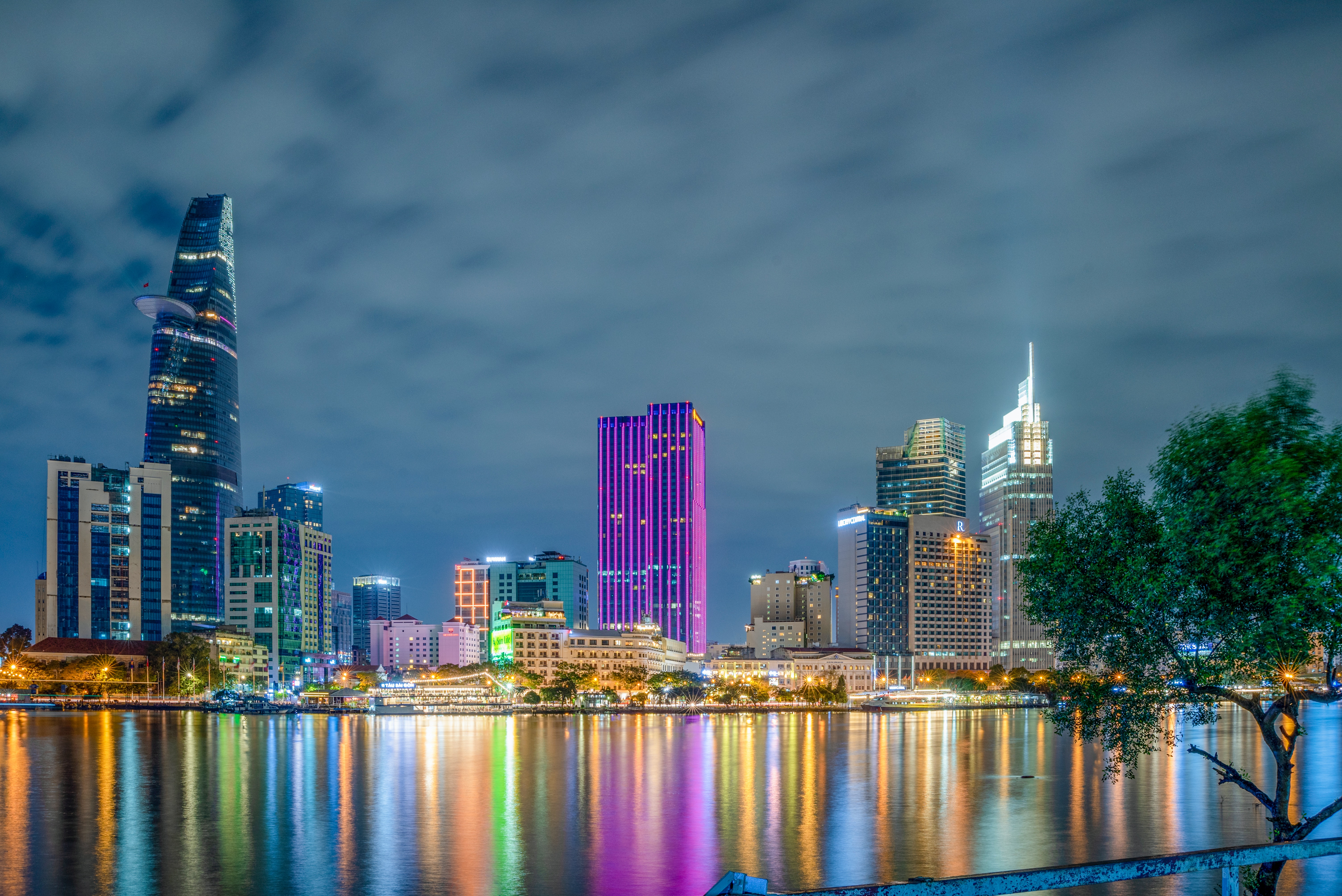 Ho Chi Minh City, Vietnam
Our engineering base in this fast-growing and dynamic city that is a globalised smart city and a leading startup hub in Southeast Asia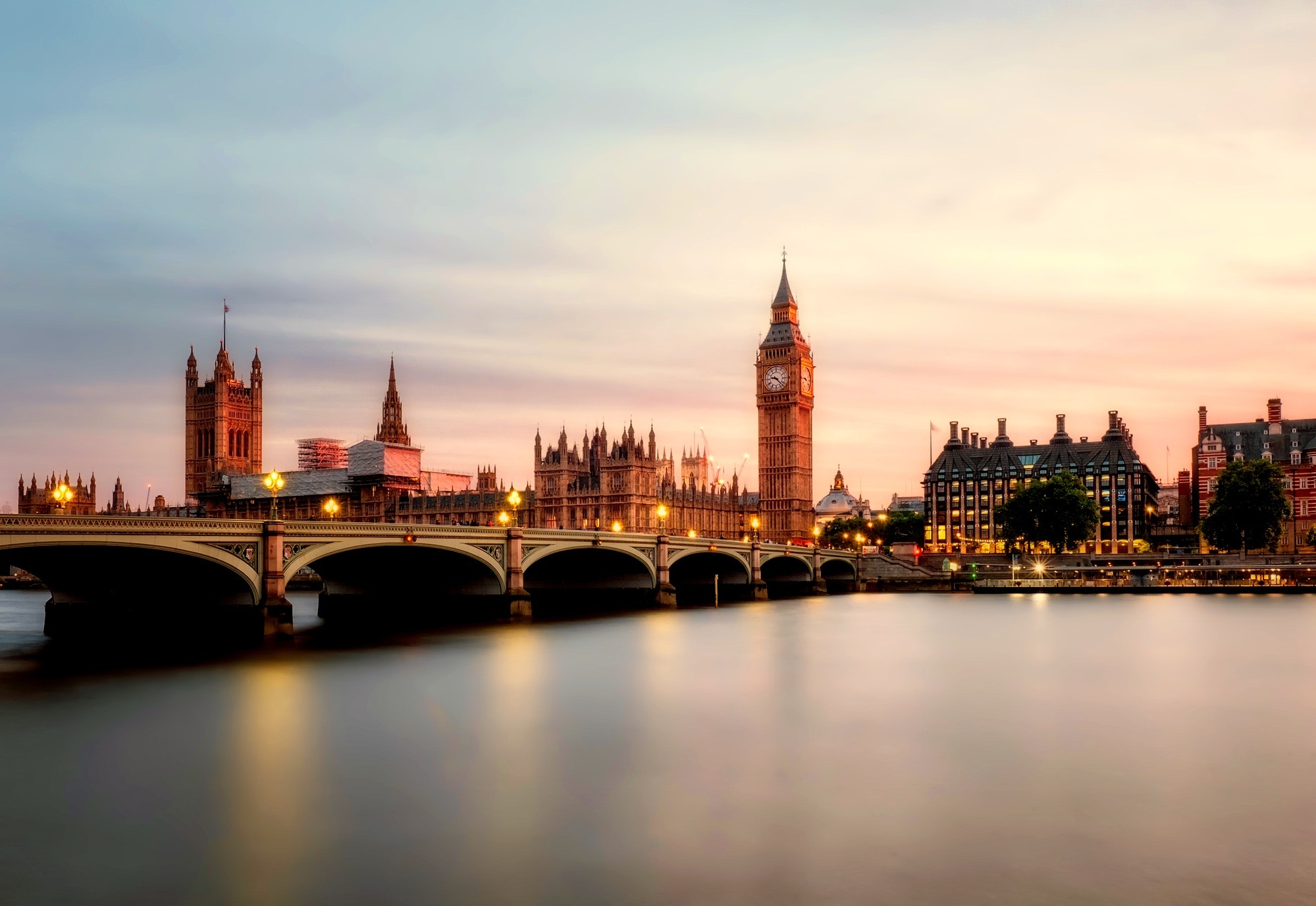 London, United Kingdom
Our branch office based in a vibrant and cosmopolitan city that is a global digital hub and a centre for creative and digital expertise.
Community connection distinguishes Taikoo Place in Hong Kong
Swire Properties leveraged Sitecore to deliver timely, targeted information across web, mobile, and kiosk digital channels.
Read more
All case studies