Community connection distinguishes Taikoo Place in Hong Kong
Swire Properties leveraged Sitecore to deliver timely, targeted information across web, mobile, and kiosk digital channels.
From hotels to real estate properties, Swire Properties manages it all
Swire Properties develops and manages commercial, retail, hotel, and residential properties in Hong Kong, China, Singapore, and the United States. Publicly traded on the Hong Kong stock exchange, Swire Properties announced 2018 revenues of HK$14,719 million. Taikoo Place is one of Swire Properties' flagship developments, one of Hong Kong's best-planned business hubs.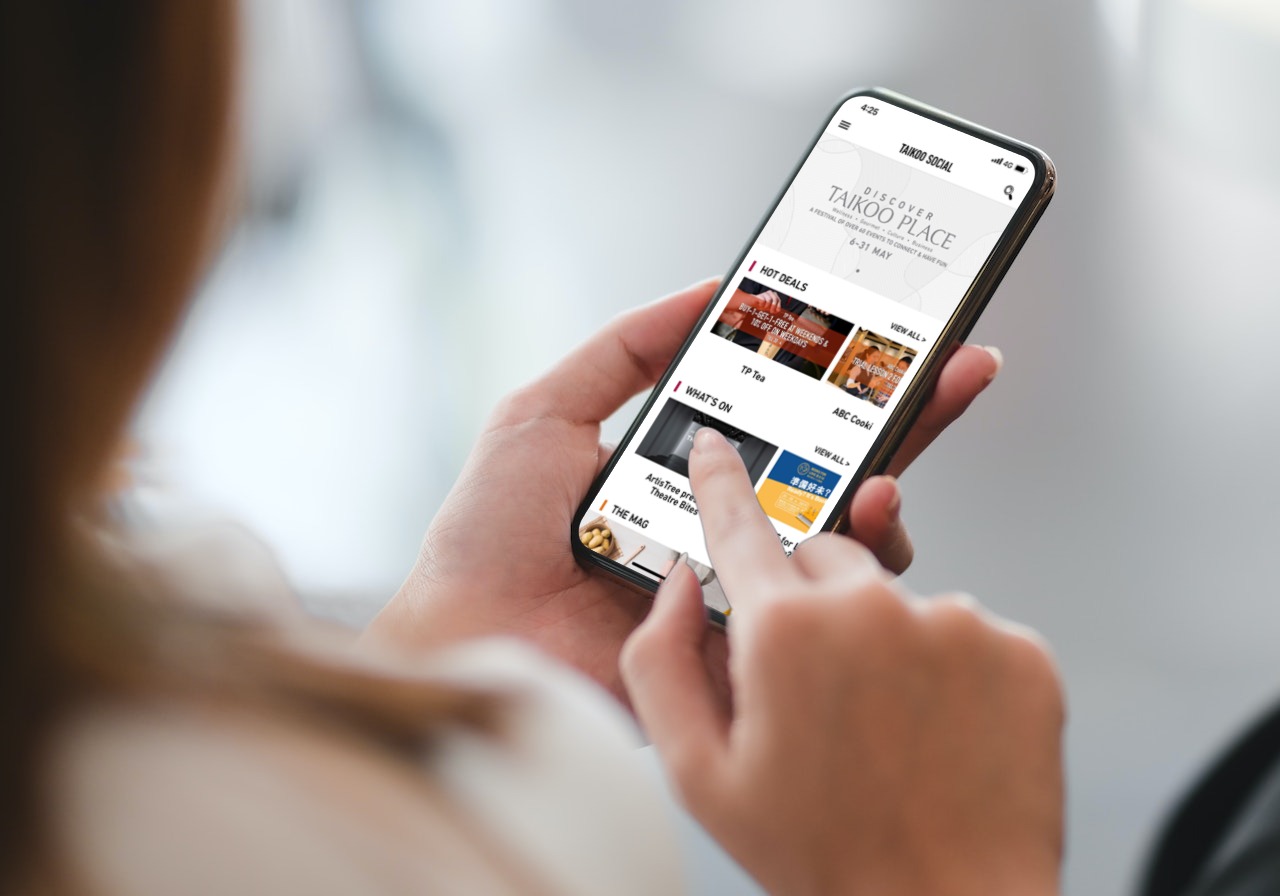 Managing 29 million square feet of space across commercial, retail, hotel, and residential properties, Swire Properties has a particular focus on mixed-use developments in prime locations at major mass transportation intersections. Taikoo Place provides local and multinational corporations in Hong Kong with more than 6 million square feet of state-of-the-art commercial space, along with a wide range of cosmopolitan business and leisure amenities.
Swire Properties wanted to attract tenants to the complex — which lies a short distance from the central business district — and retain them by providing a rich customer experience of community.
The solution resulted in an 87% growth in active mobile app users, 35,000+ mobile-app downloads, and a digital community of 30,000 Taikoo Place office workers.