The Tekcent and Sitecore partnership
Tekcent and Sitecore have a longstanding relationship that has spanned over 15 years. As a leading technology partner, we collaborate with Sitecore from product innovation to development and delivery. Together, we help businesses transform their customer engagement, growth, and value creation in the digital era. Our end-to-end solutions enable Sitecore customers to deliver personalized, relevant, and engaging content across multiple channels and platforms. Our passion for what we do drives us to provide the best digital experiences for our clients. Our achievements include winning the Sitecore Experience Awards four times, earning the trust of leading companies for a Sitecore project, and offering a suite of services around Sitecore Platform.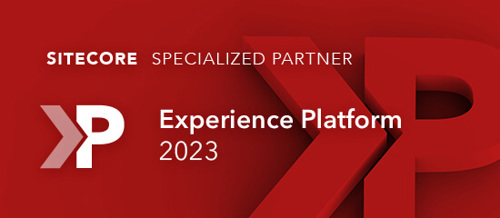 Sitecore named a Leader for DXP
See why Sitecore has been recognized as a Leader in the Gartner® Magic Quadrant™ for Digital Experience Platforms for a 6th year in a row.
Access the full report to discover:
Why Sitecore is named a Leader in DXP
DXP market trends and insights for decision making
Strengths and cautions of DXP vendors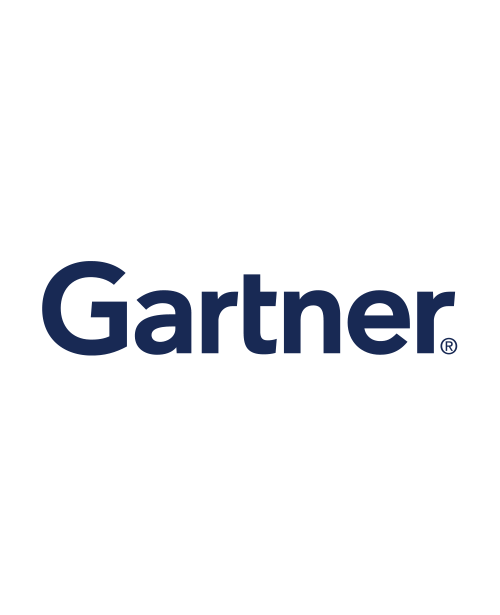 Access the report
Creating a World-Class User Experience for The Peninsula Hotels
Our collaboration with Peninsula hotels aimed to improve their online presence, customer engagement, and brand loyalty across different markets and platforms.
Read more
All case studies
Community connection distinguishes Taikoo Place in Hong Kong
Swire Properties leveraged Sitecore to deliver timely, targeted information across web, mobile, and kiosk digital channels.
Read more
All case studies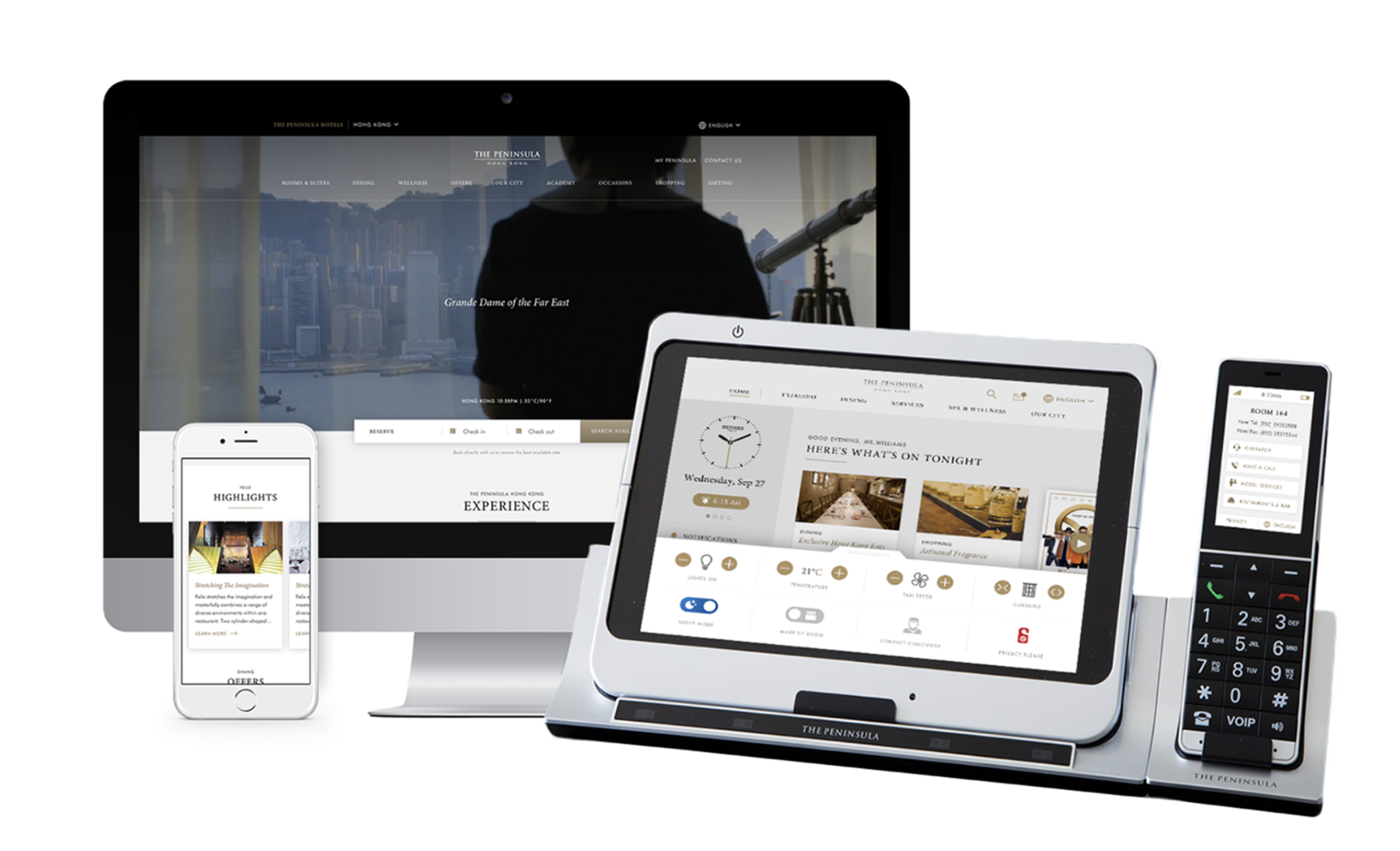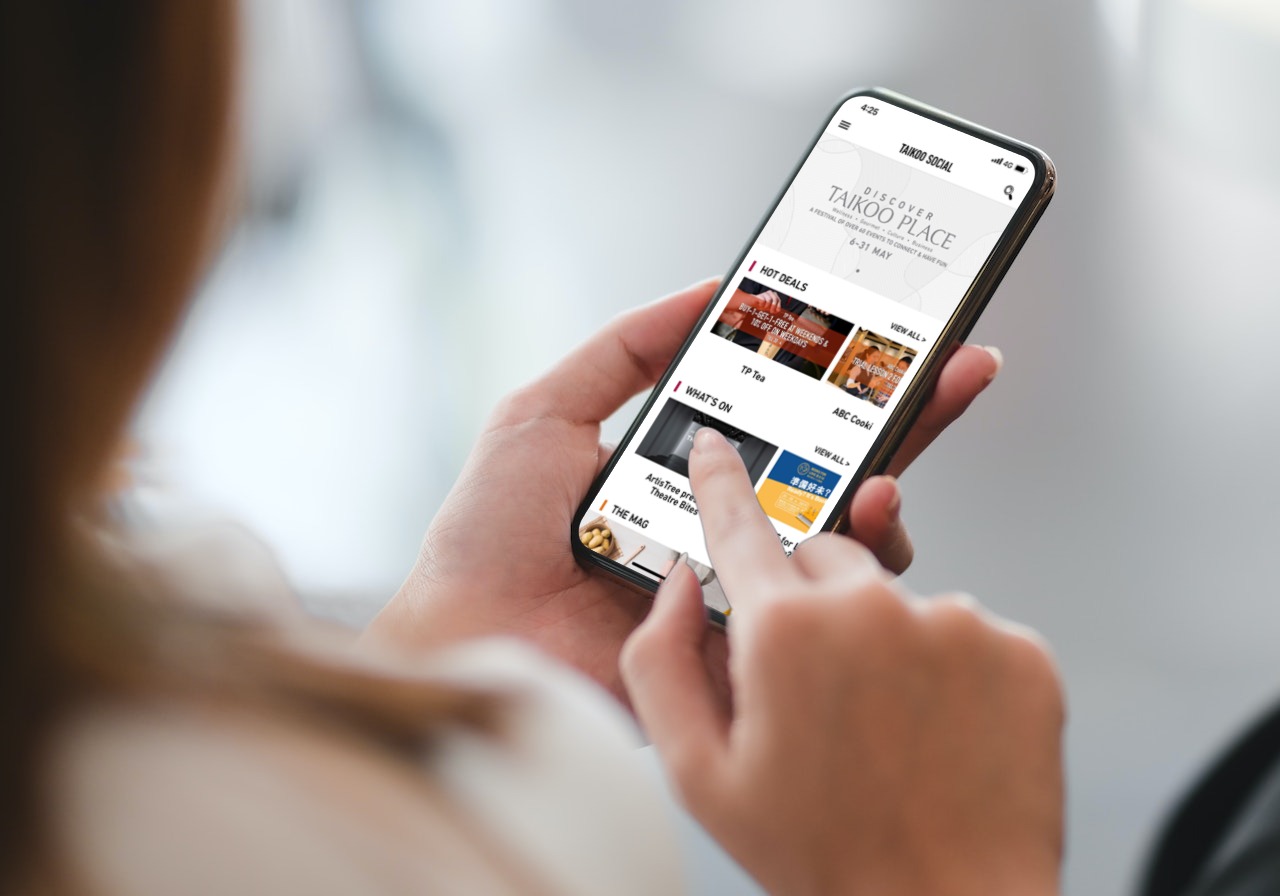 We provide end-to-end Sitecore solutions to ensure your success.
We help you use Sitecore's features to create personalised and engaging digital experiences for your customers. We provide Sitecore solutions from strategy and design to development and optimisation.
We have a team of certified Sitecore Engineers who build custom and scalable solutions for your business needs. We use best practices and agile methodologies to deliver high-performing and secure Sitecore projects
We design and implement architectures that can reach global audiences and massive user traffic on the cloud. We use Sitecore's geo-distribution, load-balancing and cloud-native features to ensure your application's speed, reliability and scalability.
We help you set up and run digital marketing campaigns to nurture and convert your leads. We use Sitecore's automation, analytics and personalisation tools to deliver relevant and timely messages to your prospects.
Our experienced team provides Sitecore support and maintenance services to ensure a smooth and efficient application performance. While you can focus on your core business objectives let us take care of your Sitecore needs. Whether you need ongoing or ad hoc assistance, we can help you get the most out of your Sitecore investment and give you peace of mind.
Sitecore upgrades can be complex and risky, especially if you have customizations and integrations. We can help you upgrade your Sitecore platform to the latest version with minimal downtime and disruption. We follow a proven upgrade process that ensures compatibility, security and functionality of your site.
We offer Sitecore training courses for different roles and skill levels, such as marketers, editors, developers and administrators. We teach you how to use Sitecore's features and functionalities to manage your content and campaigns effectively. 
Leverage Sitecore to transform your digital strategy, content, and marketing. We deliver end-to-end Sitecore solutions that drive growth, engagement, and loyalty for your customers.
A 4 time winner of the Sitecore Experience Awards