Create stunning and engaging interfaces with our visual design
Are you looking for a way to make your website, app, or software stand out from the crowd? Do you want to impress your users with a stunning and engaging interface that reflects your brand identity and enhances your user experience? If so, you need our visual design service!
At Tekcent, we have a team of talented and experienced visual designers who can help you achieve your visual design goals. We can work with you to understand your needs, your audience, and your vision. We can also collaborate with our UX designers and developers to ensure that your interface is aligned with your user research, user testing, and user feedback.
We can handle any visual design project, whether it's a new one or a redesign of an existing one. We can create mockups, wireframes, prototypes, and style guides that show you how your interface will look and feel. We can also provide feedback and revisions until you are happy with the outcome.
We have worked with clients from various sectors and domains, such as education, healthcare, e-commerce, entertainment, retail, hotels and more. 
By choosing our visual design service, you can enjoy the following benefits: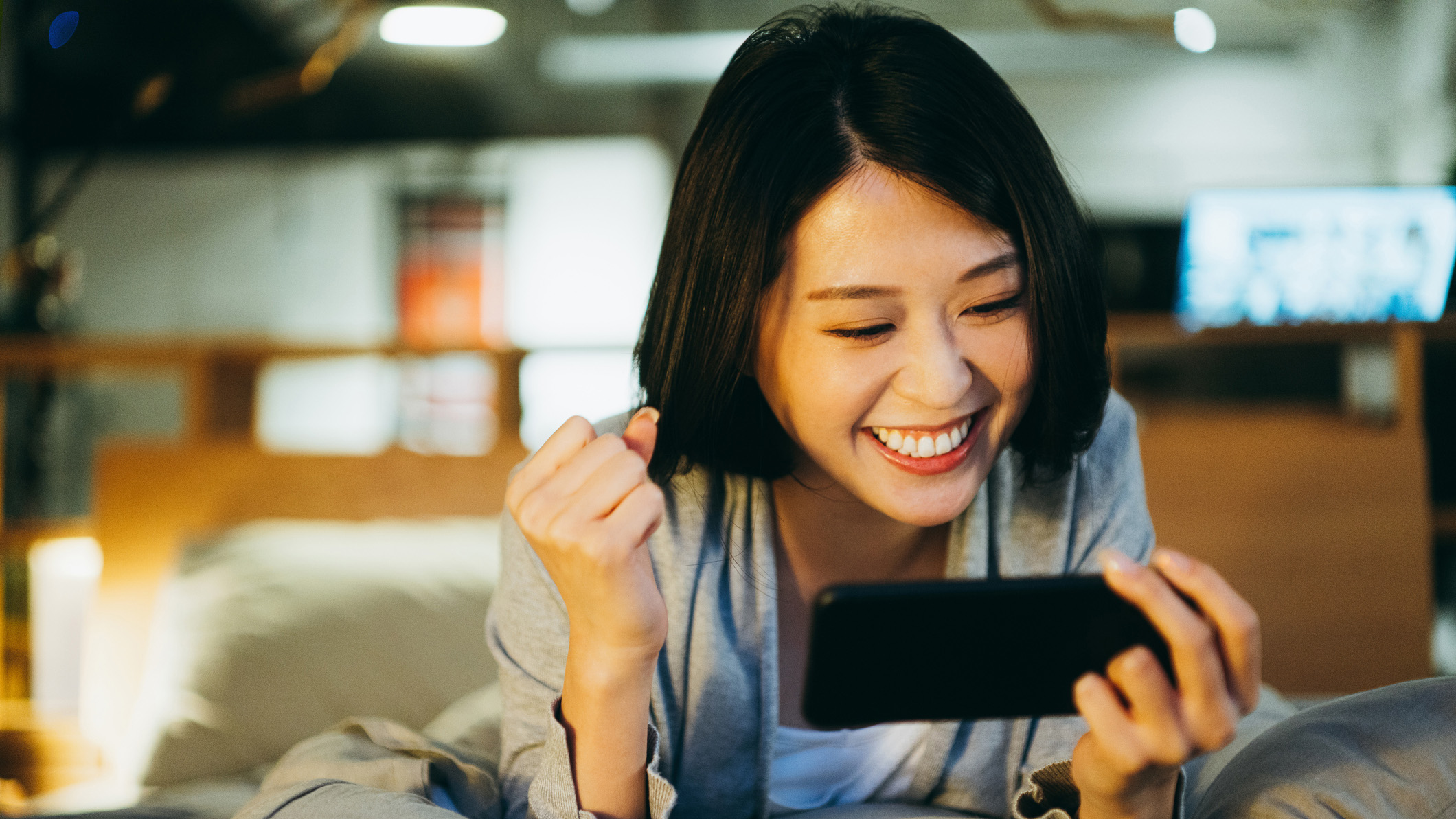 Attract and retain your users
A visually appealing interface can capture your users' attention and interest, and make them want to explore more of your product or service. A consistent and coherent interface can also build trust and loyalty among your users, and make them come back for more
Enhance your user experience
A user-friendly interface can make your product or service easy to use and understand, and reduce frustration and confusion. A responsive and accessible interface can also cater to different devices, platforms, and user needs, and ensure a smooth and seamless experience.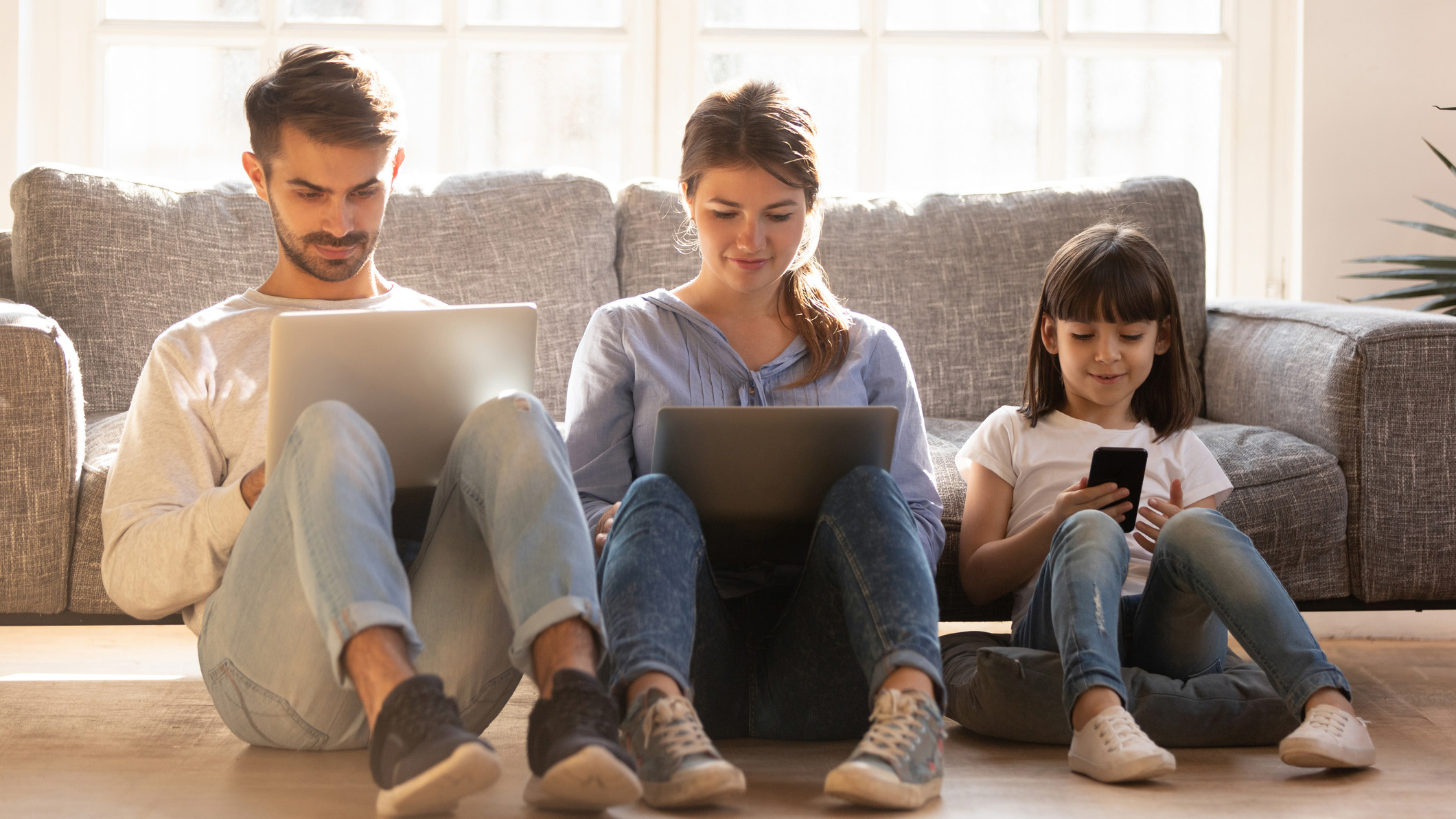 Communicate your message and personality
A clear and effective interface can convey your value proposition, your goals, and your identity to your users. A unique and engaging interface can also reflect your brand personality, your tone of voice, and your style.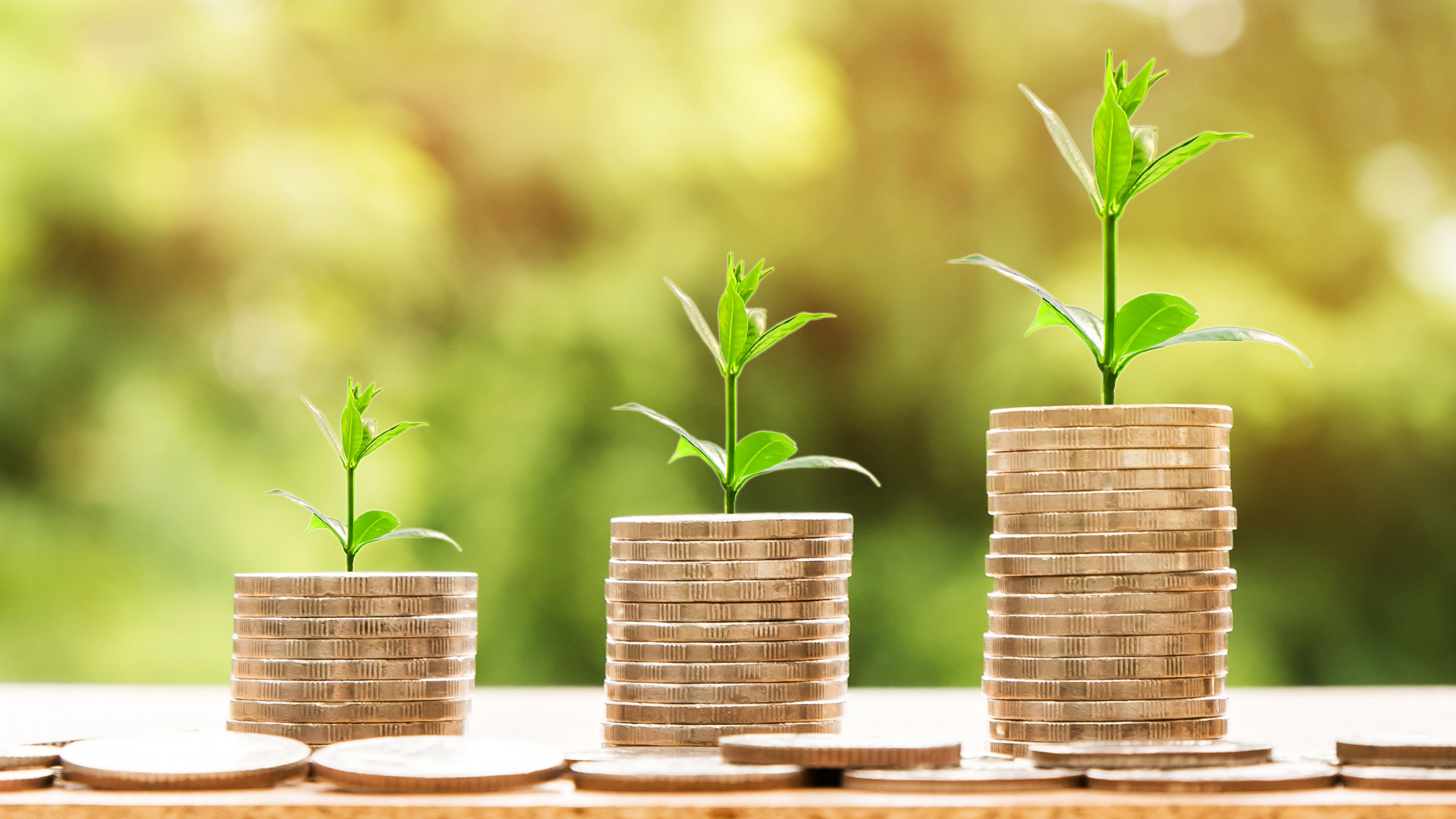 Increase your conversions and revenue
A persuasive and compelling interface can motivate your users to take action, such as signing up, buying, subscribing, or sharing. A functional and reliable interface can also improve your performance, quality, and security.
Creating a World-Class User Experience for The Peninsula Hotels
Our collaboration with Peninsula hotels aimed to improve their online presence, customer engagement, and brand loyalty across different markets and platforms.
Read more
All case studies