Do you want to create amazing and customized digital experiences for your customers?
We believe that customer experience (CX) is the key to success in today's competitive and dynamic market. CX is not just about the usability and functionality of your products or services, but also about the emotional and relational aspects of interacting with your brand across multiple touchpoints and channels.
We help you design and deliver exceptional CX that delights your customers, builds loyalty, and drives growth. We use a human-centered approach that focuses on understanding your customers' needs, expectations, and behaviors, as well as your business goals and challenges. We then create holistic solutions that integrate strategic, system, process, and touchpoint design decisions to optimize the customer journey from start to finish.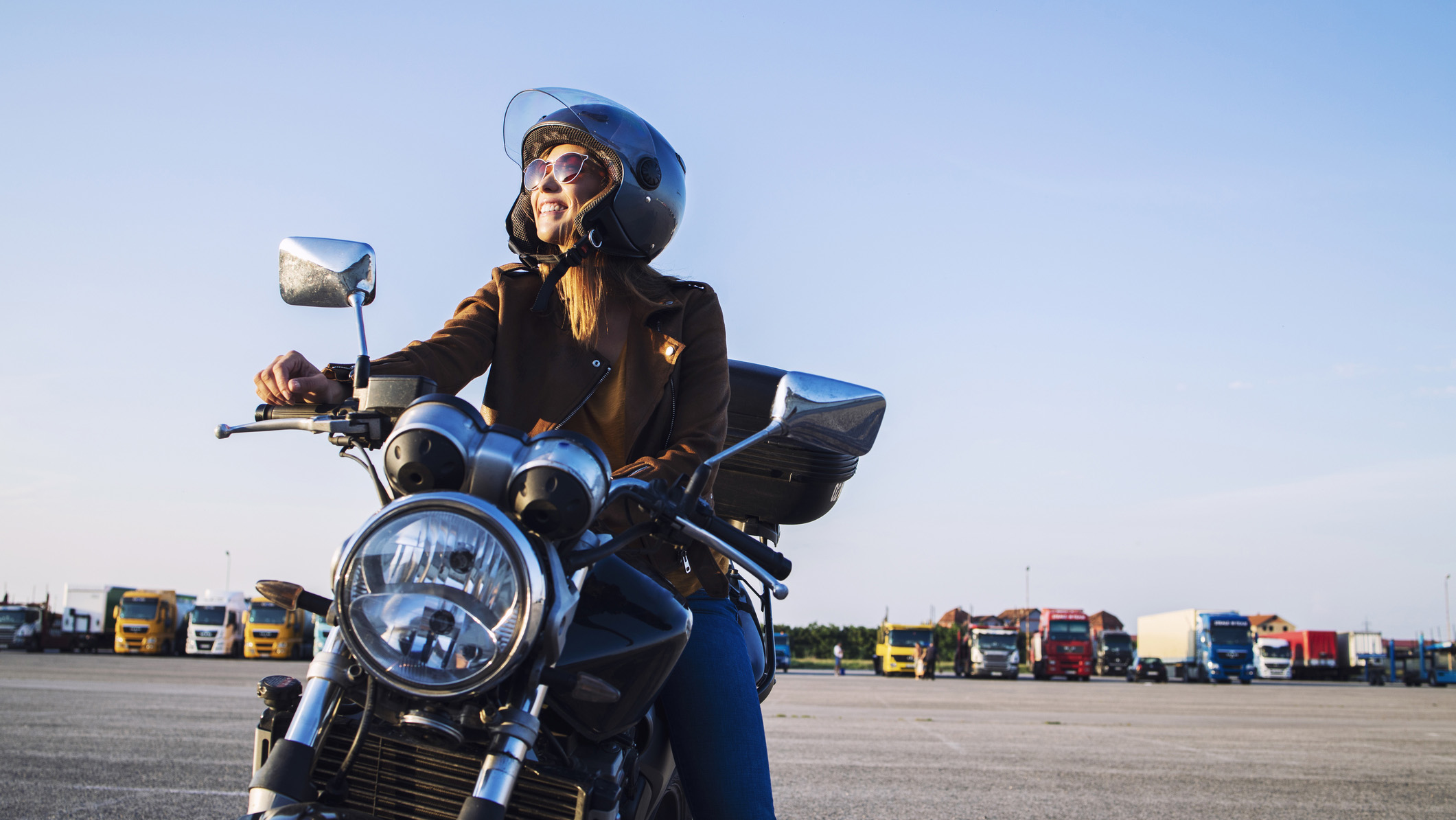 Experiences customers love
As the world adjusts to today's challenges, digital is now the main channel to connect with your customers.  Personalised experiences that carry emphatic messages can go a long way to building an emotional bond between your brand and your customers.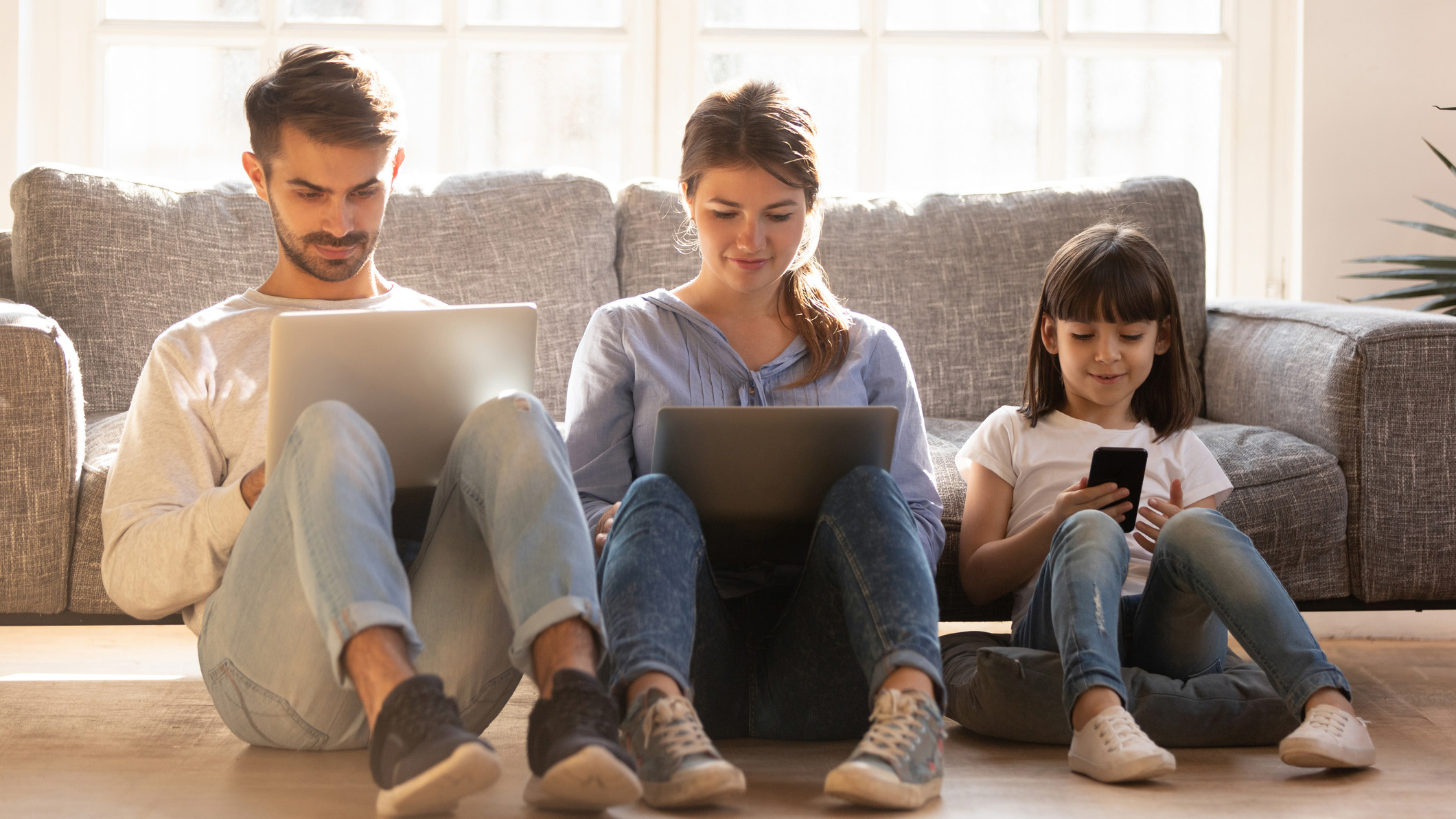 Understand, empathise and connect
Create digital experiences that understand your customers' needs, empathise with their feelings, and connect with them on a personal level. This will help you build trust, loyalty, and deliver value and satisfaction.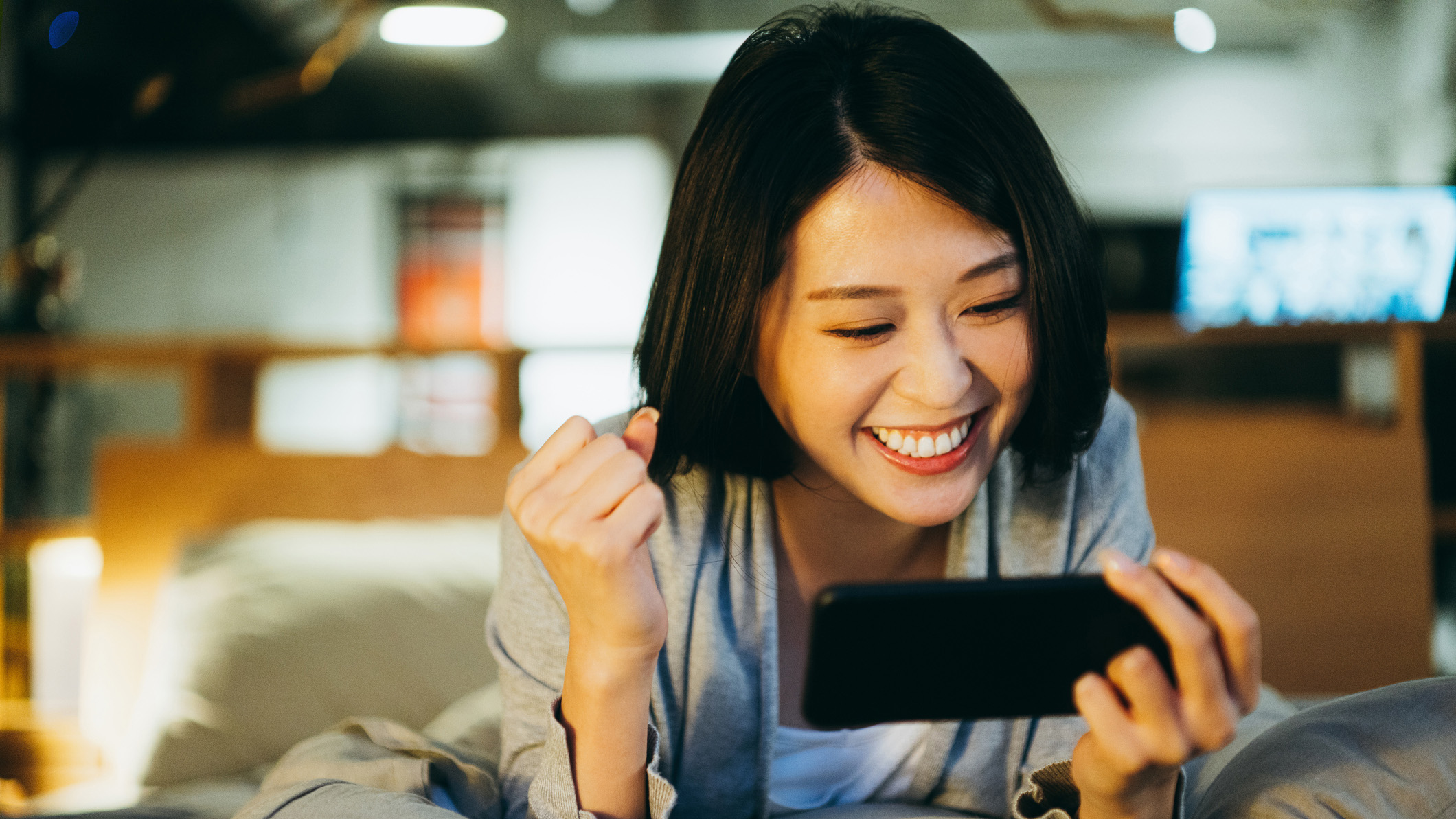 Digital experiences. Human connections.
We leverage AI, data, and analytics to gain insights into your customers' needs and preferences. We empathise with their feelings and challenges using personas and journey maps. We create engaging and relevant experiences across multiple channels and devices using content and communication. We help you deliver value and satisfaction to your customers and build trust and loyalty in a digital world.
Creating a World-Class User Experience for The Peninsula Hotels
Our collaboration with Peninsula hotels aimed to improve their online presence, customer engagement, and brand loyalty across different markets and platforms.
Read more
All case studies
Community connection distinguishes Taikoo Place in Hong Kong
Swire Properties leveraged Sitecore to deliver timely, targeted information across web, mobile, and kiosk digital channels.
Read more
All case studies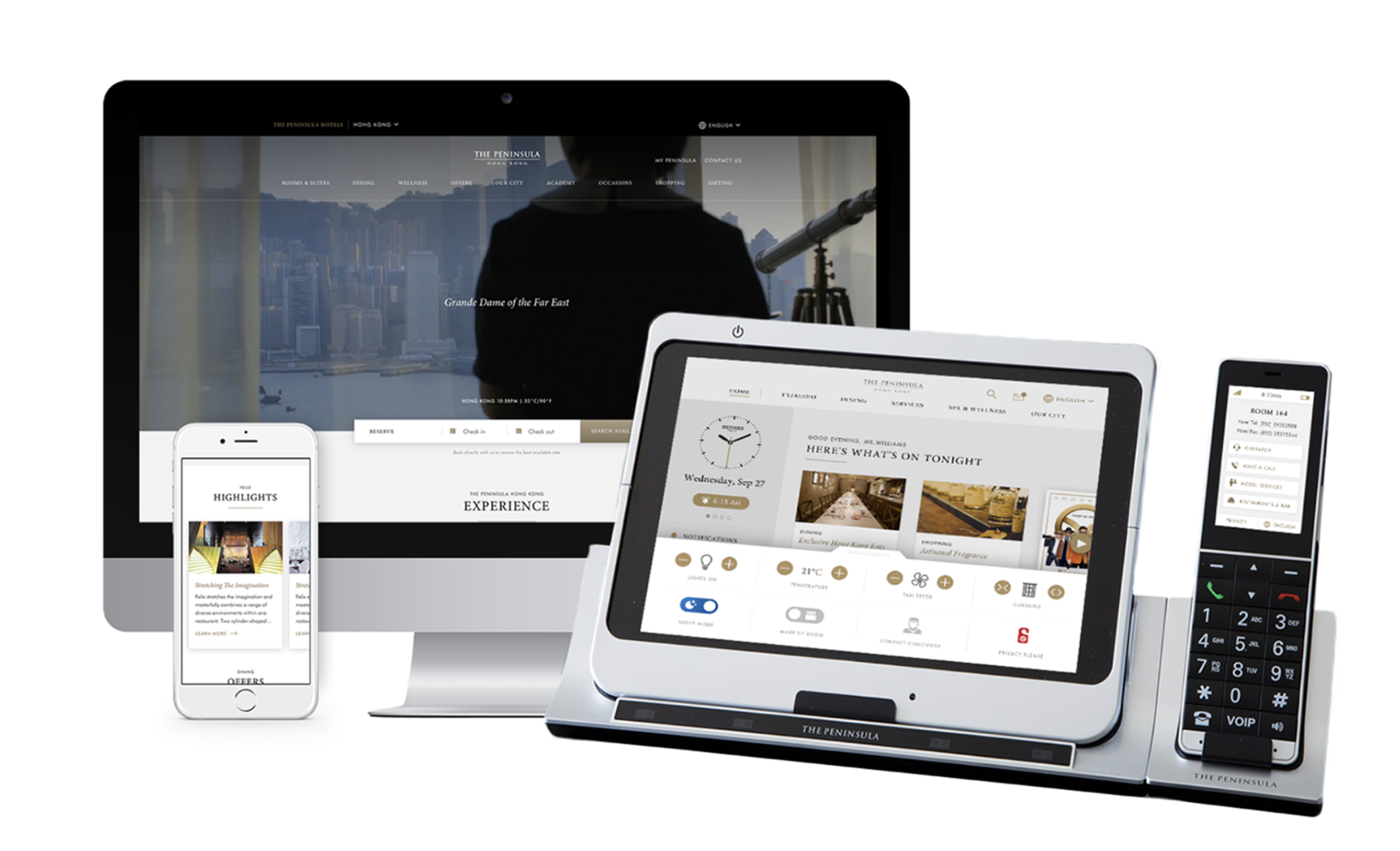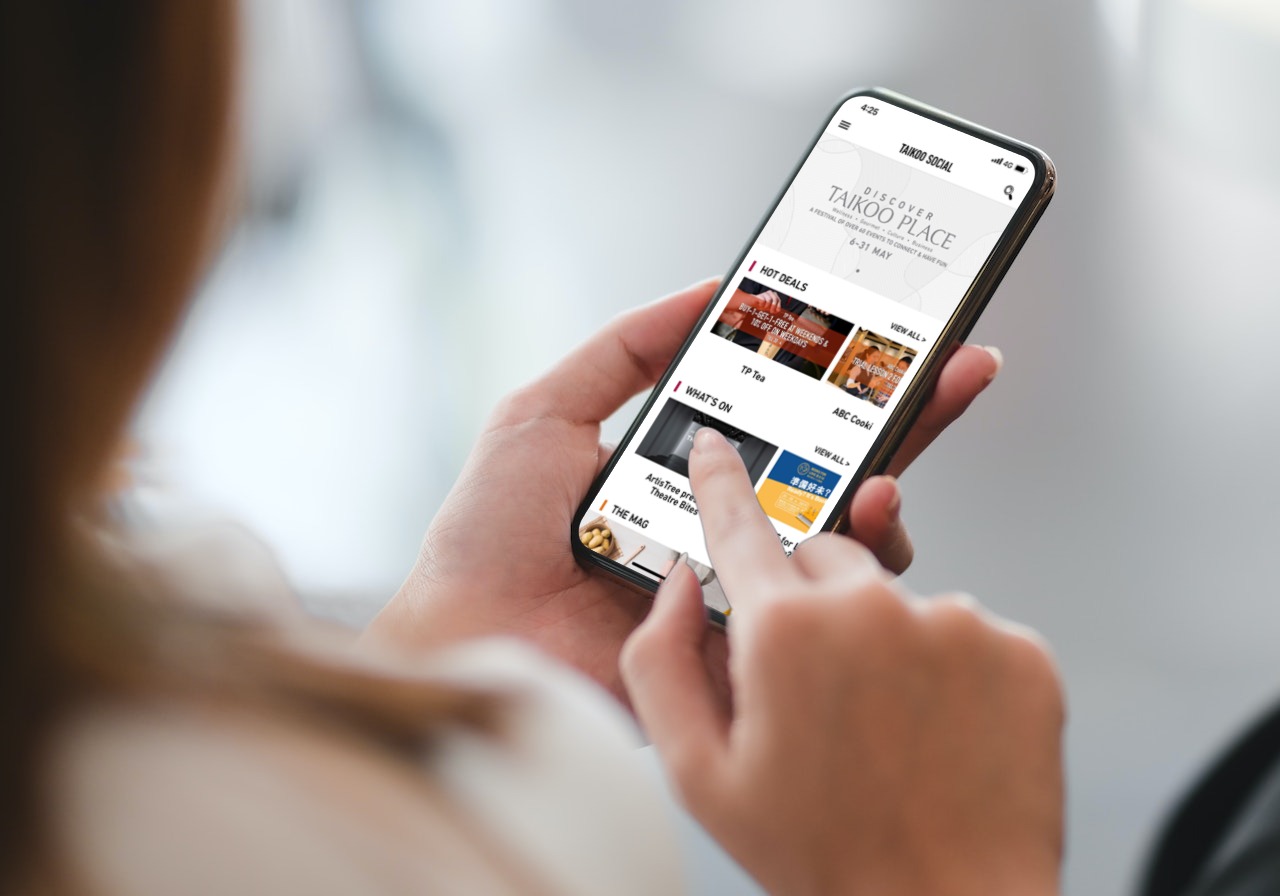 Our Customer Experience Services
We use a human-centered approach that puts the customer at the heart of everything we do. We combine research, strategy, creativity, and technology to create digital experiences that are relevant, appealing, and user-friendly
Are you looking for a way to make your website, app, or software stand out from the crowd? Do you want to impress your users with a stunning and engaging interface that reflects your brand identity and enhances your user experience? If so, you need our visual design service!
Do you want to get more out of your website traffic? Do you want to turn more visitors into leads, customers, and loyal fans? Do you want to grow your business without spending more on advertising?
We architect and build high-performing Sitecore applications that spans Web, Mobile, Digital Signages and IoT to create seamless personalised digital experiences.
Umbraco is the ultimate CMS for creating and managing stunning websites and apps whilst giving you the freedom and flexibility to build anything you can imagine.
Salesforce Marketing Cloud
Salesforce Marketing Cloud is the ultimate platform for data-driven marketing. It helps you connect with your customers across email, mobile, social, web, and more. It also lets you personalise every moment with AI and analytics. With Salesforce Marketing Cloud, you can deliver amazing customer experiences and grow your business.